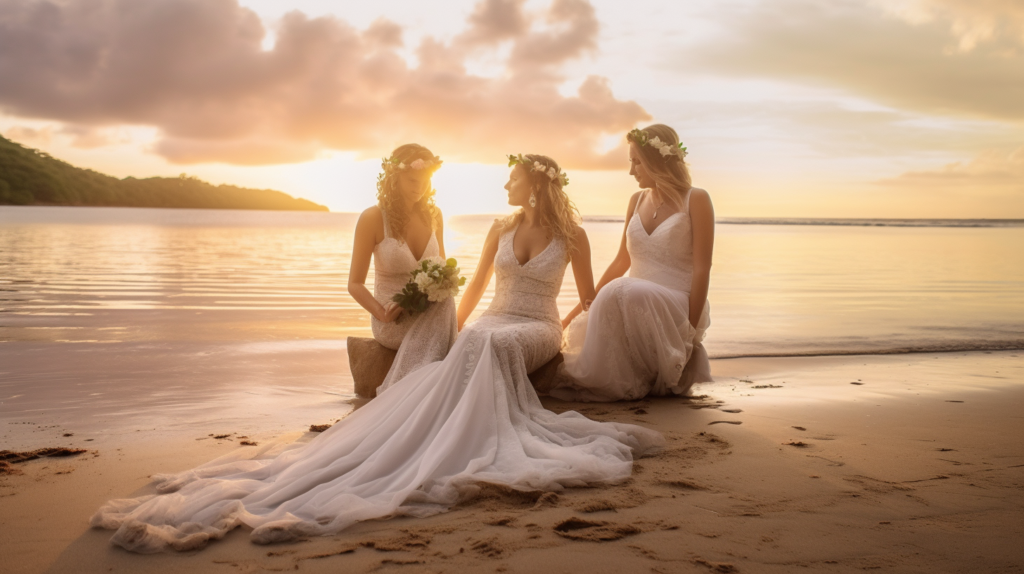 Welcome to PolyDestinationWeddings.com, where we specialize in bringing your dream destination wedding to life. As experienced destination wedding planners, we understand that your love knows no boundaries, and we're here to ensure your special day is nothing short of extraordinary. Let us guide you through the exhilarating journey of planning a destination wedding in the beautiful locales of Mexico and the Caribbean.
---
Why Choose PolyDestinationWeddings.com?
Unparalleled Destination Wedding Planning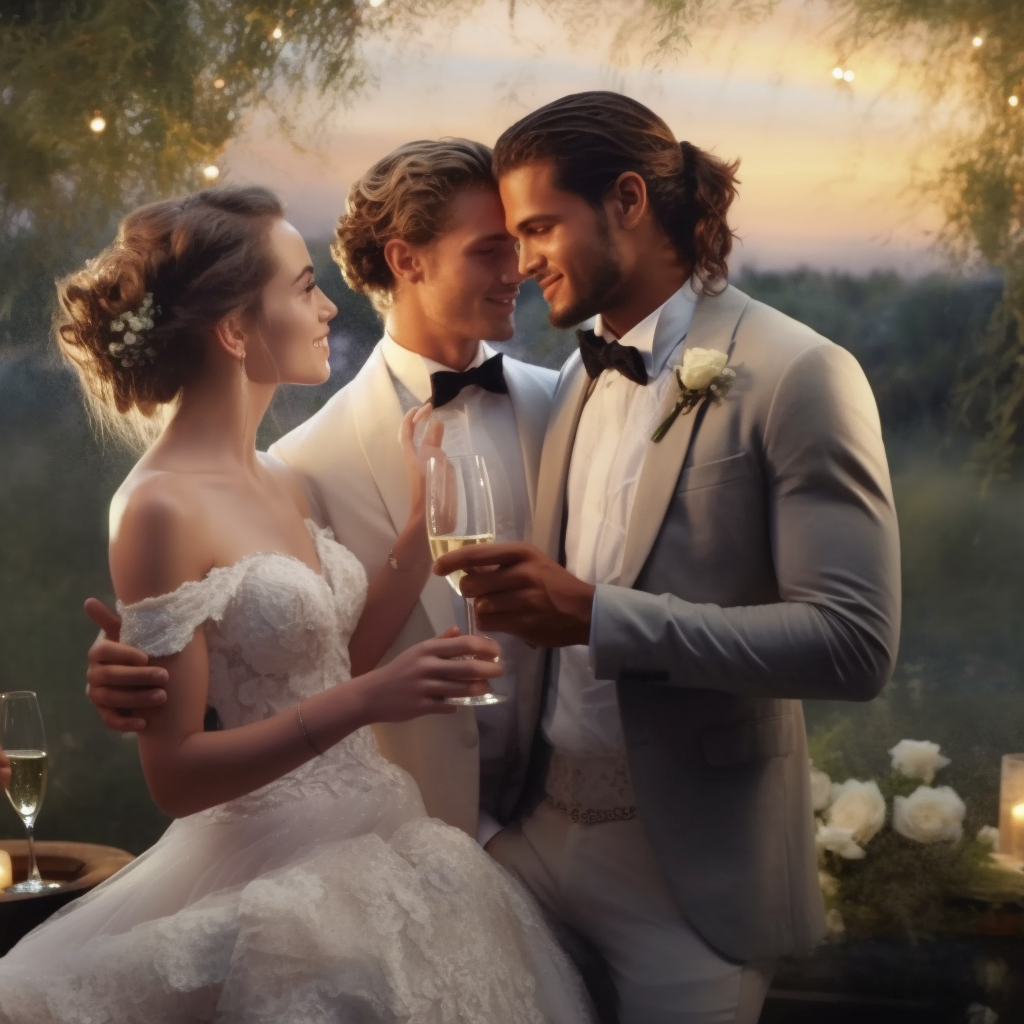 Planning a symbolic destination wedding requires meticulous attention to detail and a deep understanding of your unique vision. Our dedicated team of destination wedding planners has extensive experience in creating extraordinary celebrations. We work closely with you to craft a personalized wedding experience that embraces the essence of your polyamorous love story.
---
Resort Selection for Open-Minded Celebrations
At PolyDestinationWeddings.com, we have insider knowledge of resorts that are open-minded and welcoming to polyamorous weddings. We have carefully vetted and selected venues that embrace diversity and respect your relationship dynamics. From stunning beachfront properties to enchanting tropical hideaways, we offer a curated collection of resorts that will provide the perfect setting for your polyamorous celebration.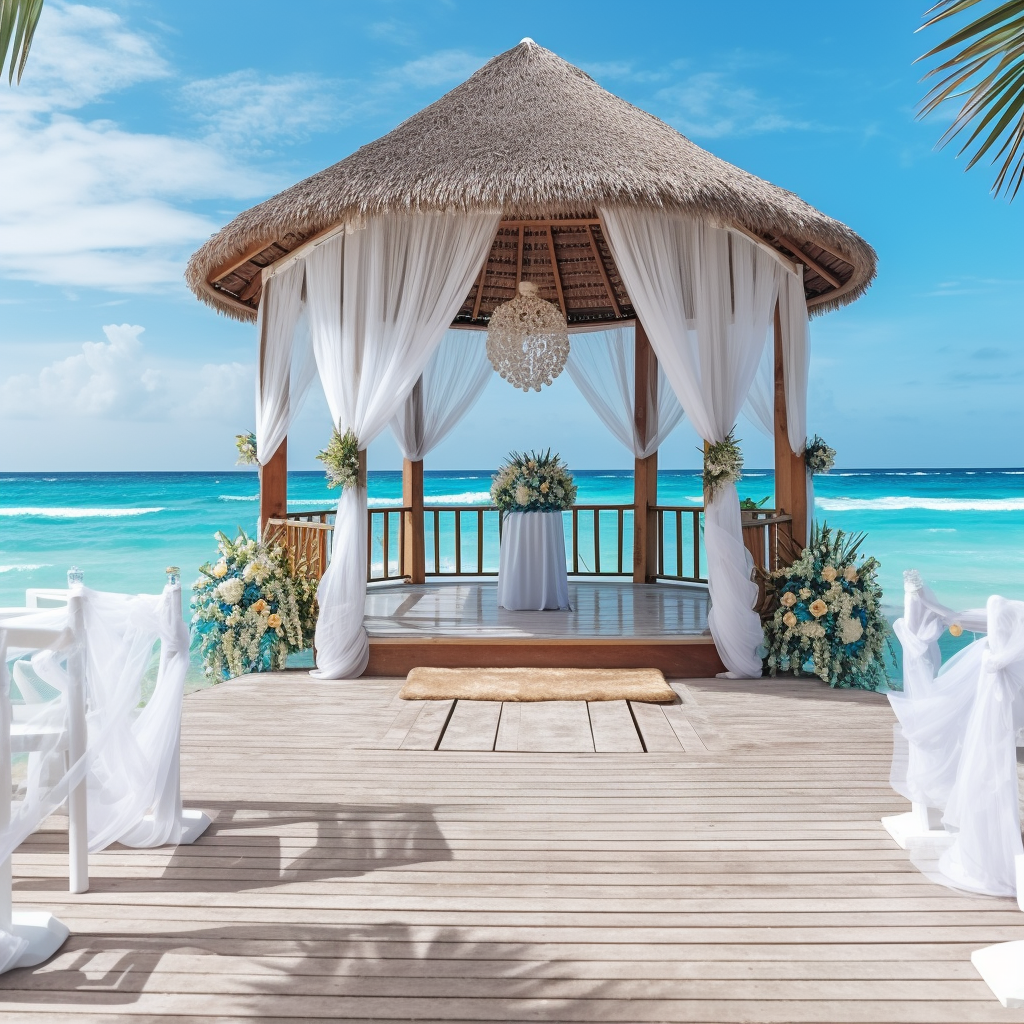 ---
Comprehensive Vendor Network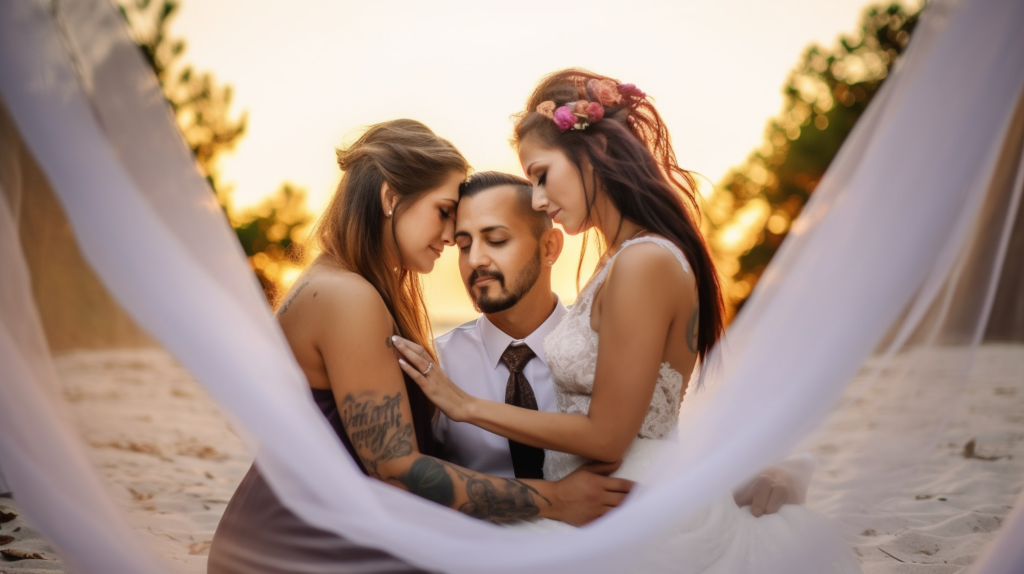 Creating a memorable wedding experience requires the expertise of reliable and talented vendors. Our extensive network consists of professionals who understand and appreciate the beauty of polyamorous relationships. From skilled photographers to exceptional florists, we connect you with vendors who will bring your vision to life, ensuring that every aspect of your wedding reflects your unique love and commitment.
---
Budget-Friendly Guidance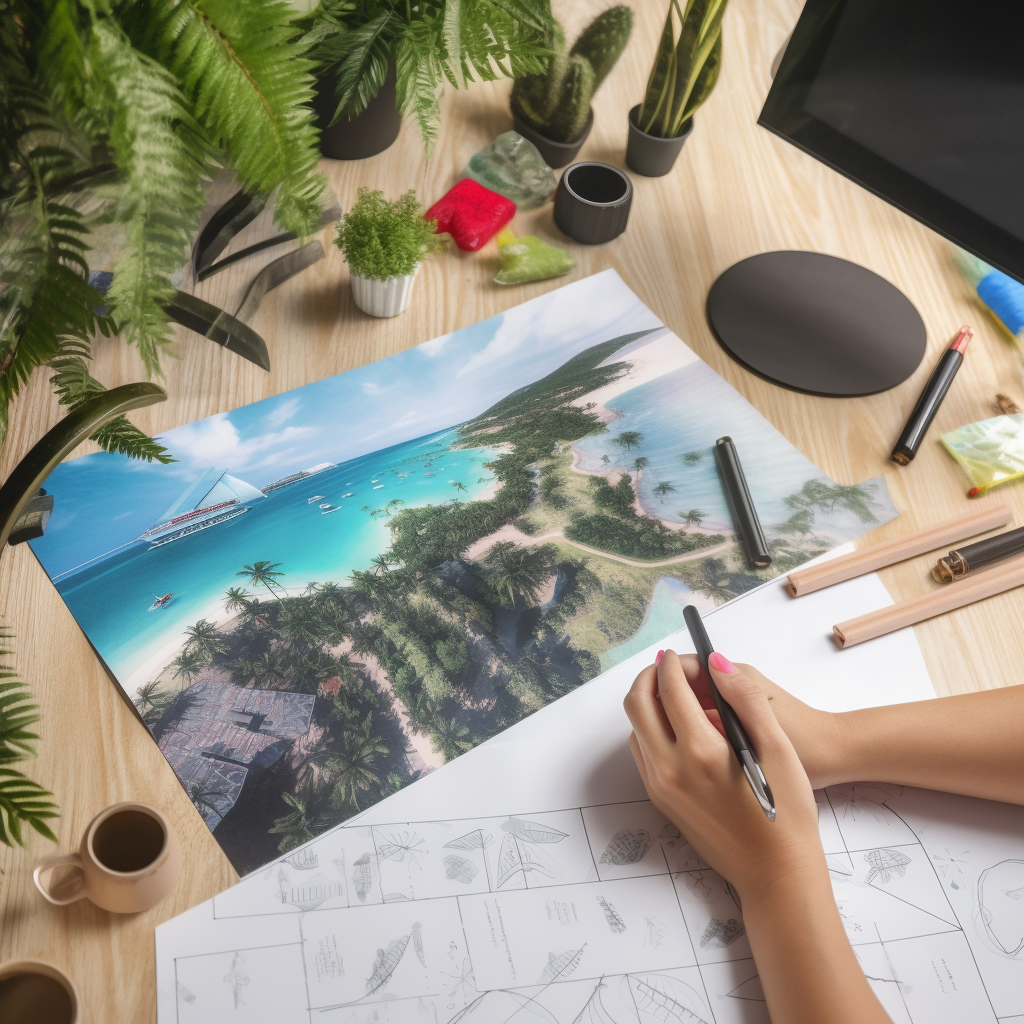 We understand that wedding budgets are a significant consideration. Our destination wedding planners work closely with you to establish a budget that aligns with your desires and financial goals. We provide expert guidance and recommendations, helping you make informed decisions and find cost-effective solutions without compromising on the quality and experience of your polyamorous wedding.
---
Flawless Coordination and Support
Our team excels in managing the logistics and coordination of your destination wedding. We handle the intricate details, ensuring that every moment of your celebration flows seamlessly. From timeline management to vendor coordination, we take care of the behind-the-scenes work, allowing you to fully immerse yourself in the joy and celebration of your polyamorous wedding.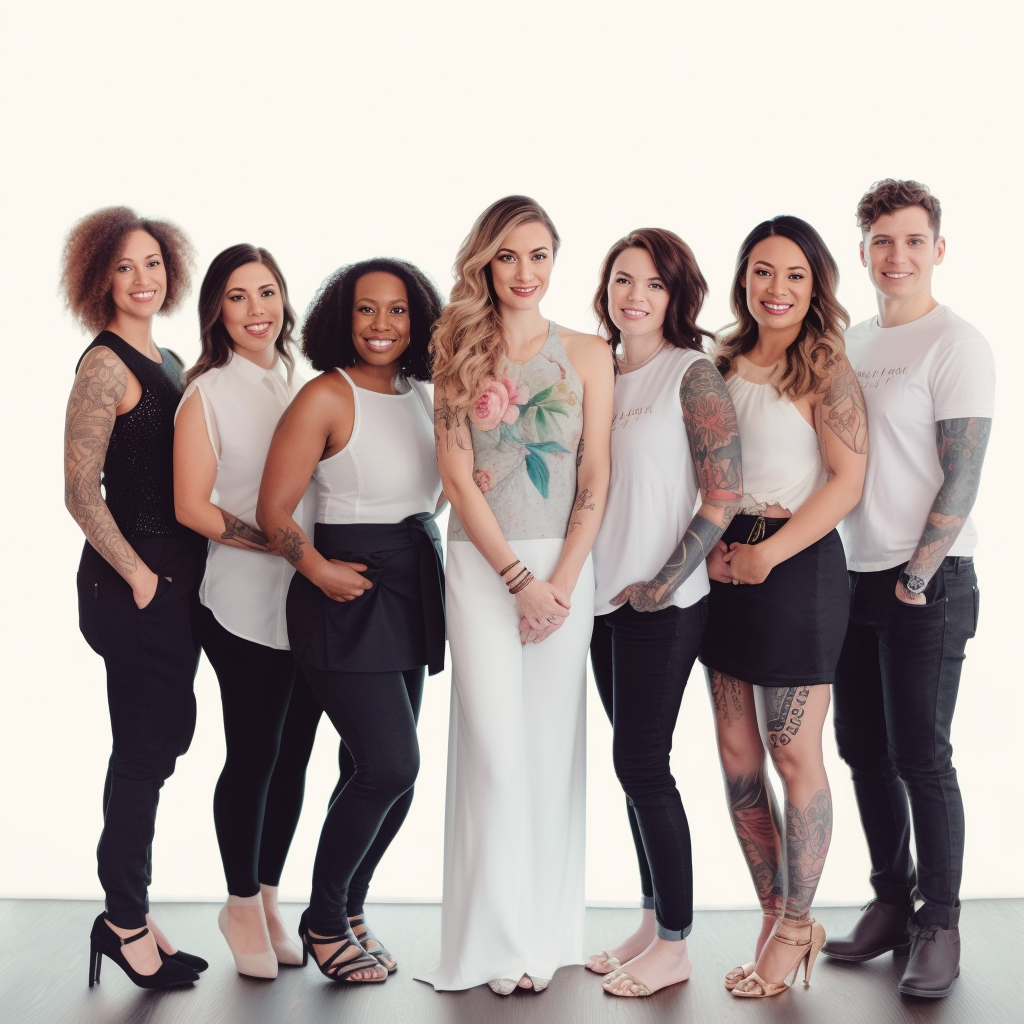 ---
Begin Your Polyamorous Wedding Journey Today!
PolyDestinationWeddings.com is dedicated to making your symbolic destination wedding a true reflection of your love and commitment. We invite you to embark on this exciting journey with us, where we will collaborate closely to bring your dream polyamorous celebration to life. Contact us today to start planning the destination wedding you've always envisioned.
Love knows no boundaries, and with PolyDestinationWeddings.com, your polyamorous wedding will be an extraordinary celebration of your unique love story.